Whispering Pines Farm
Horses Page
We currently have two colts for sale. If you are interested in buying the "team", please use the link below to contact us.
---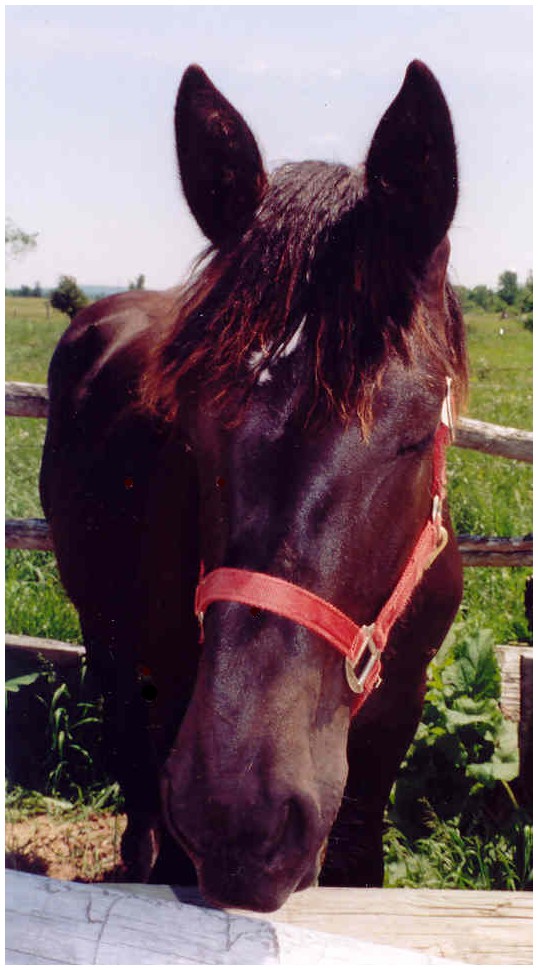 Although they look small here, they both have certainly grown up. Whispering Pines Josie (pictured on the left) has been hitched to a sleigh for the first time this past winter. She went surprisingly well on her first and subsequent trips.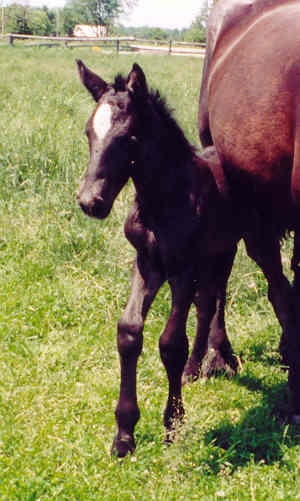 Whispering Pines Diamond Jess (right) will be getting his first work experience this summer.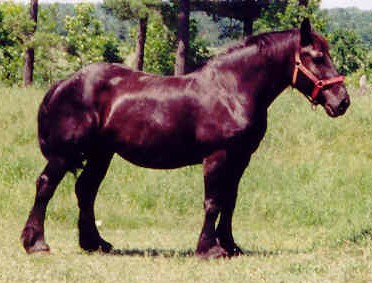 The best horse ever is Babe (middle).
She is most certainly NOT for sale.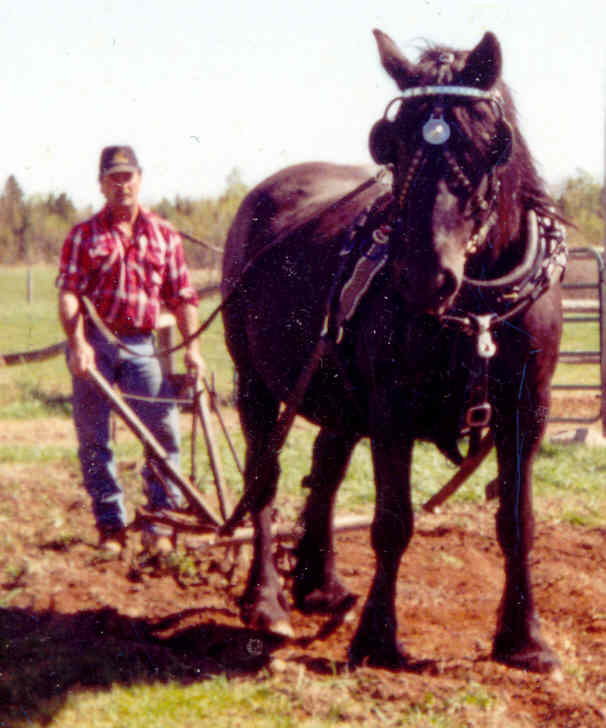 Notbar Glenda (left with plough) was bred to Stoddard Clancy twice to raise what should beome a winning team with Whispering Pines Josie and
Whispering Pines Diamond Jess.
Notbar Glenda is also for sale for the right price. Make an offer.

For more information on Percheron horses and the registration process, try these links: