Whispering Pines Farm
Other Stuff Page
Occasionally we sell hay and mixed grain (no seed grain).
---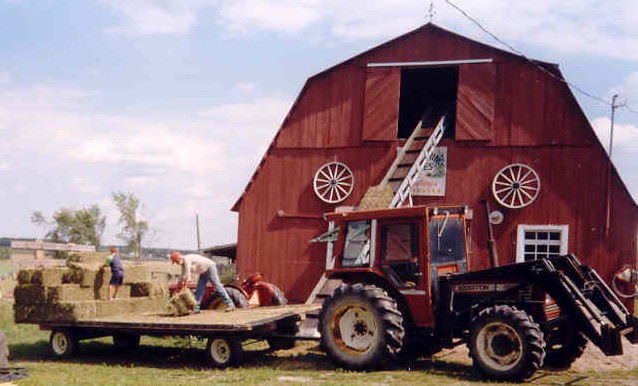 There is always lots of work to be done on the farm!
We are sold out of hay, both square and round bales.

Sorry, we are sold out of grain.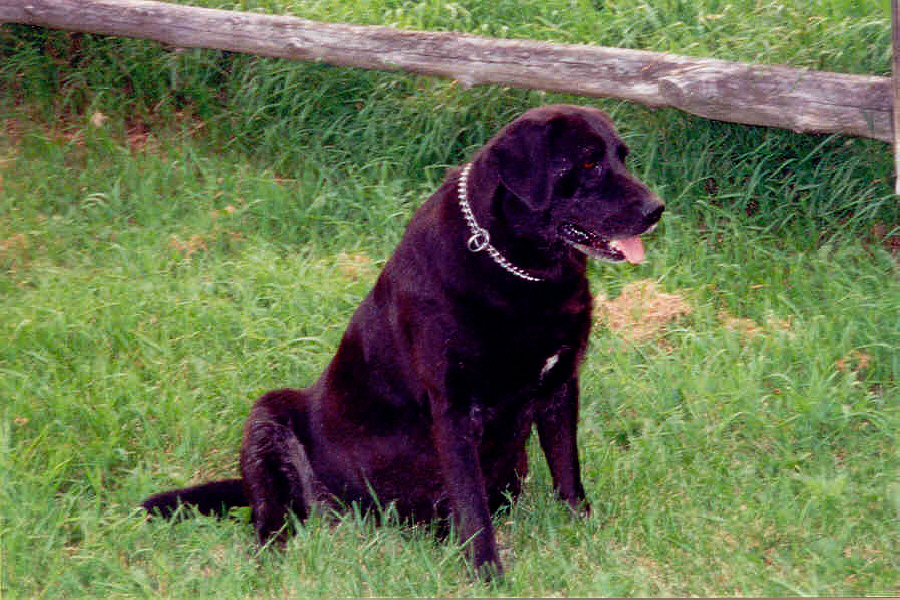 Every farm needs a watchdog.
Need a new fence? When time permits, we can be hired to build your page-wire, log-rail, and/or electric fence.

For more information contact us by using the link below.

For more information on farming, try these links:


Link to our HOME, HORSES and CATTLE pages.
---
Contact us at WhisperingPines-Farm@lycos.com.